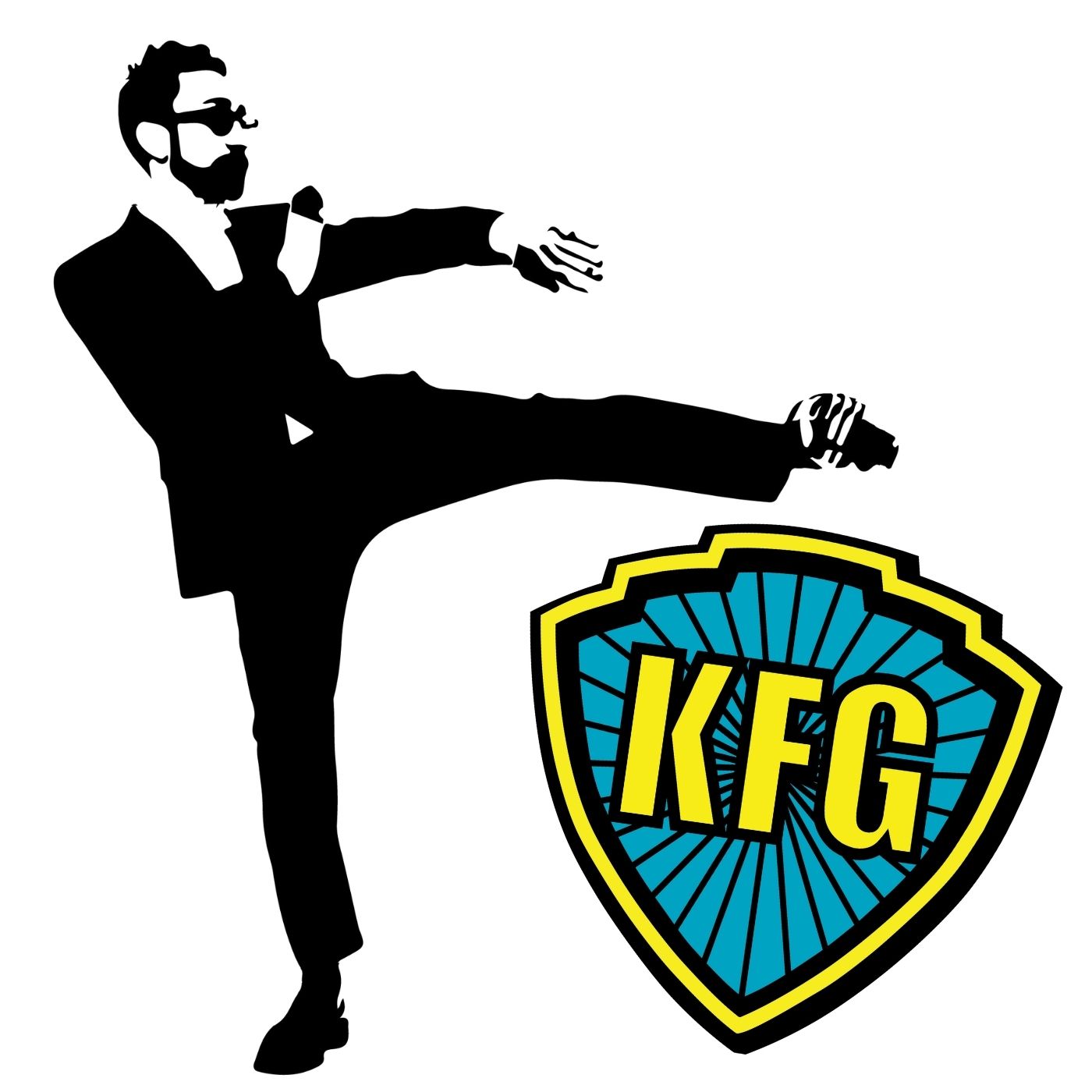 In this eleventh episode of the Kung Fu Genius Podcast, the KFG (aka Alex Richter) will continue to discuss Bruce Lee's secretly recorded conversation with Daniel Lee.  Lot's of gems, lot's of Fook Yeung, lot's of Bruce Tea!  Let's get to it!
Special $5 Off Code for KFG Fans!
Use the code KFG5OFF for $5 any order over $20 at www.citywt.com. You can also apply this KFG5OFF code for the KFG's latest book The 15 Chi Sau Fundamentals. The book just arrived but don't delay, they are leaving fast!  Seriously, I'm not just saying that!  
Support the KFG on Patreon!  Get episodes early as well as exclusive content including English Translations of the Yip Man interviews with New Martial Hero Magazine.  You can support the Genius for as little as $5/month!: https://www.patreon.com/thekungfugenius   
Baller Supporter of the Kung Fu Genius:
John Turnbull
This episode was brought to you by:
Jack Chiu
Topher Mowry
For books and other merch, please visit: https://www.citywt.com  
To Train Wing Tsun in New York City: https://www.learnkungfunyc.com  
Follow the KFG on Instagram: https://www.instagram.com/thekungfugenius   
Follow the KFG  on Twitter: https://twitter.com/TheKungFuGenius  
Follow the KFG on Facebook: https://www.facebook.com/thekungfugenius   
FREE Trial to Wing Chun Illustrated Magazine! - 
Get your FREE 1-MONTH ALL ACCESS TRIAL SUBSCRIPTION of Wing Chun Illustrated:
Go to www.WCINewsstand.com  Click the "Register" button in the upper, right corner of the page.  Fill in your email and password.  Use Voucher Code: KFGTRIAL
Crew - 
Producer: Mikey Deane
Outtake Master: Dre Ison
"Unstoppable Announcer": Hector Martinez
Fan & Knife Footage: Dez Ryan
Song "Kung Fu Genius": Kess the MC